Taking event entertainment to a new level.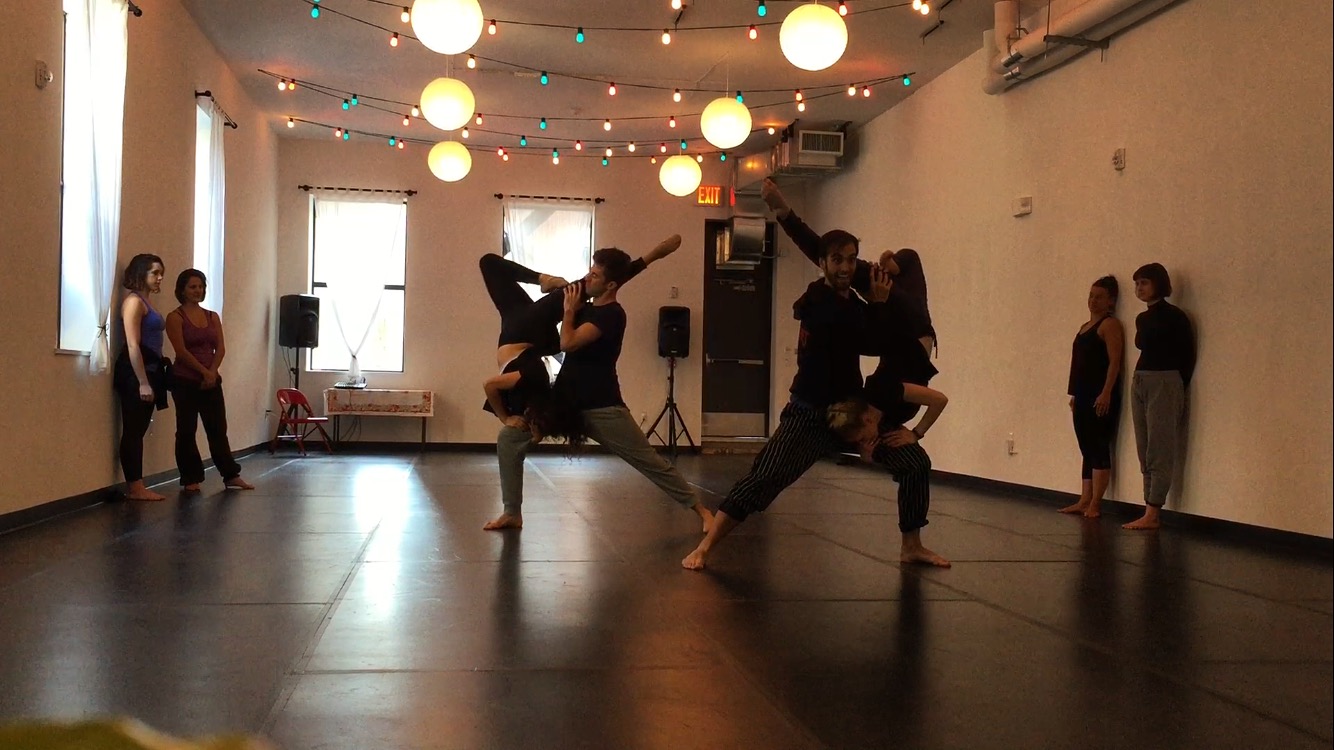 Who We Are:
After creating a hit performance company with sold-out shows, Elizabeth McGuire & Marissa Roberts created ToUch Events. So, what makes us stand apart from other event entertainment companies? It's simple: we are artists. Artists who love nothing more than to collaborate with our clients to create truly exceptional entertainment for their event. And it's always 100% original. No two events are the same because no two clients are.
What We Do:
Galas. Fundraisers. Private Parties. Night Club Parties. Corporate Events. Weddings. Birthdays. And so much more! We will take any idea and transform it into a reality.
Our Process:
DREAM: We listen while you tell us about your dream event.
PLAN: We present our ideas and make a plan together.
CREATE: We go off and create entertainment to knock your socks off, sending you updates along the way.
Then we do what we do best, PERFORM!
Our performers are the best.
From Broadway to Cirque du Soleil, our talent is truly the cream of the crop.
With talent like that, our events blow guests away.
INFO@TOUCHEVENTS.CO
Email us today or fill out the form below to start making your dream event a reality.